Grand Massif Ski Passes
In the Grand Massif, Haute-Savoie, at the heart of Savoie Mont-Blanc, there are different types of ski pass available, depending on your needs.
Over the entire Grand Massif ski area, skiers can choose from the wide range of ski passes available, the prices ranging according to each person's needs, their technique ability, whether they want to ski alone, as a family or a group. A child beginning on skis can choose a 4-hour pass, whereas an expert skier who regularly comes here to enjoy the 265 km of slopes can choose the season ski pass. The Grand Massif definitely has the widest choice of possibilities among the ski areas of Haute-Savoie. Not-to-mention the multiple options available, to ensure you can ski at the best possible price: the Family Pack (10% discount), the Skillico – Grand Massif card (a sort of Electronic Toll system with between 10 and 40% discount), an adult ski pass for the price of a child ski pass during the Christmas and Easter holidays, etc.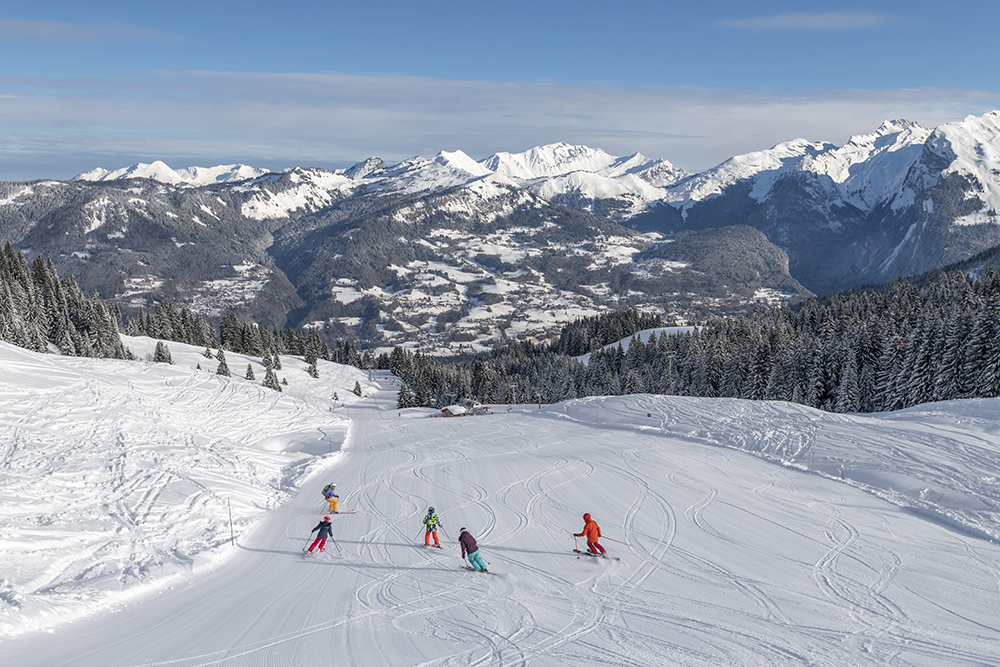 Find here the Grand Massif, Vill4ge, beginners and special offers ski passes prices : https://www.grand-massif.com/en/grand-massif-skipasses-prices/
Nordic Ski Area ski pass
Buy and recharge your Nordic Pass.