You live in Haut-Giffre all year round or for holidays only, you work here or come for leisure…
You enjoy Haut-Giffre Valley, meeting and being in contact with others, you want to share about a place, a recommendation, a defining feature of the area and to experience an event from the inside. You have some free time.
The intercommunal Tourist Office invites you to join the community of "Haut-Giffre Tourisme Ambassadors" and to officially work by the sides of its staff members and volunteers.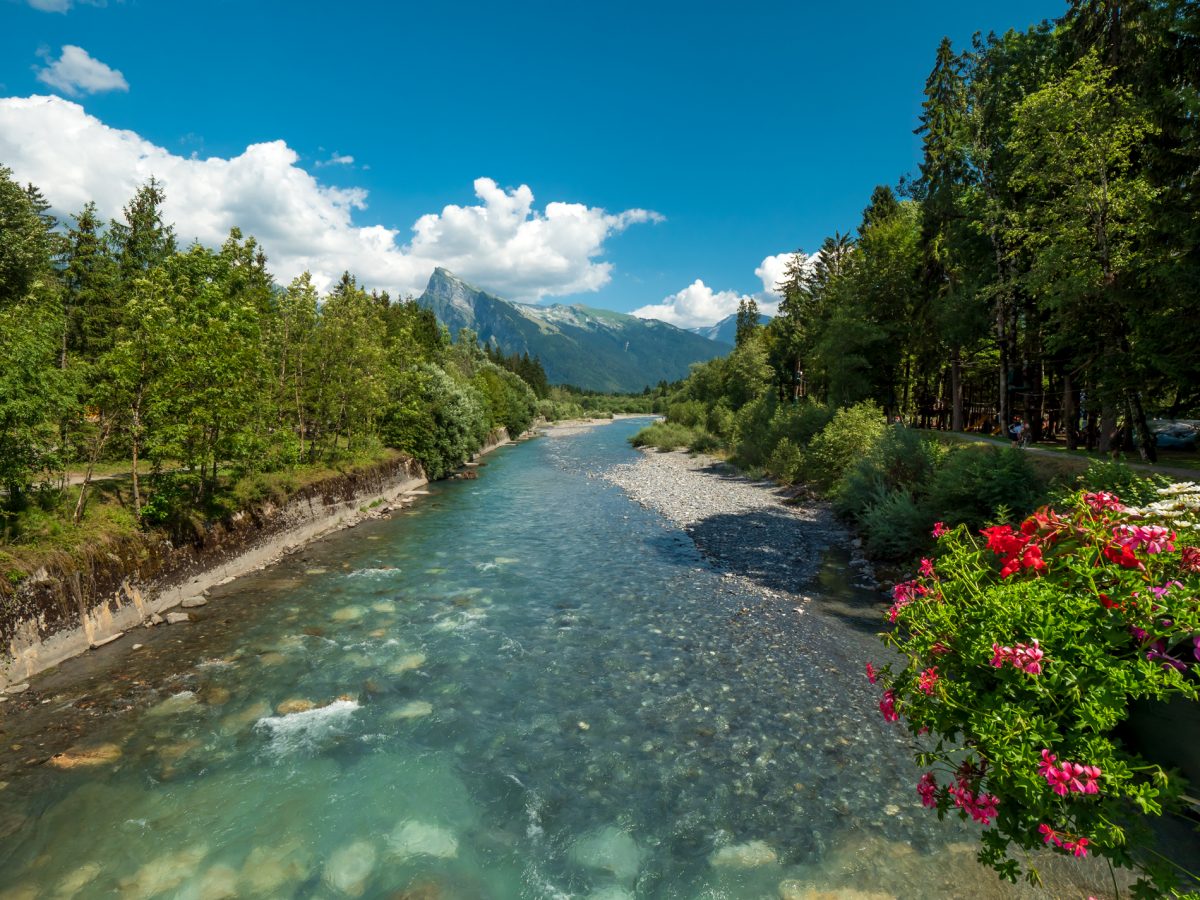 "Haut-Giffre Ambassador », what does it mean?
Haut-Giffre Tourisme carries out the ambassador program which aims for gathering minds. People who are very attached to Haut-Giffre Valley, regular visitors, loyal families for generations, tourists who first came by chance, some decided to build their life here, others still cannot get over what they saw…
Being an Haut-Giffre Ambassador means joining a community that shares a common goal: presenting the area as an ideal place to revitalize yourself, where nature is the hero and the Haut-Giffre mindset guides us all.
It is now time for this community that loves and is so familiar with Haut-Giffre Valley, the "Hauts-Giffreurs" diaspora that either lives here or elsewhere, to invite the world to share this astonishing treasure that is Haut-Giffre, by becoming Ambassadors!
DETAILS AND REGISTRATIONS IN THE OFFICES OF HAUT-GIFFRE TOURISME