November 30, 2021
You are impatient to spend your vacations in the mountains, but you are still wondering about the conditions upon arrival or the modalities of reimbursement/cancellation of your accommodation or even about the services you want to have, in the Covid-19 context that we know.
You should know that all the actors of our resorts have been mobilizing for many weeks now to create the most reassuring and secure conditions for your arrival, mobilizing to deploy the appropriate barrier gestures and health protocols according to the situations you will encounter during your stay.
Plan your stay without any constraints, our partners offer you flexible cancellation conditions so that your vacations are just pleasure and relaxation with family or friends !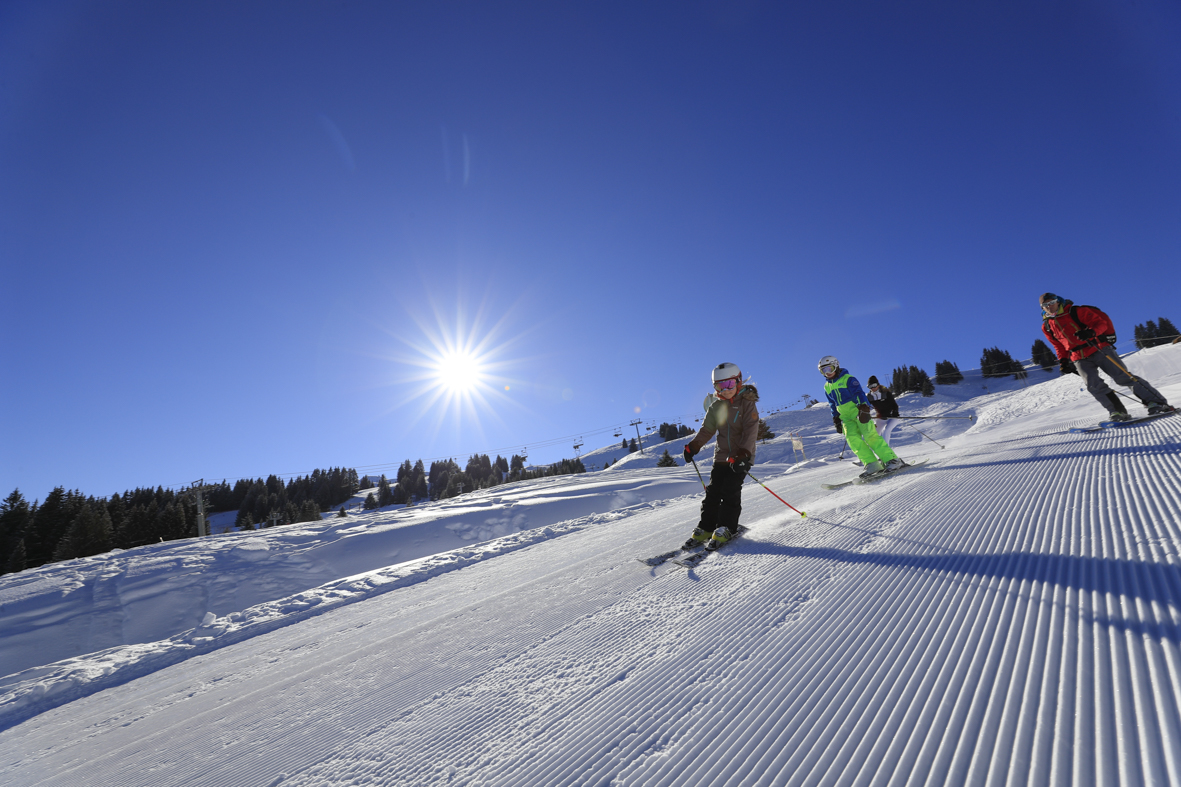 On the activity side:
Activity providers apply the health protocols validated by their federation, corporations, business groups, etc. As a tourism professional, they must do everything possible to ensure the safety of your vacation.
An indoor activity will systematically imply a mandatory sanitary pass.
Concerning the ski and the ski area, the Grand Massif Domaine Skiable company gives you all the updated information here: https://www.grand-massif.com/en/our-committents/
On the accommodation side
RENTALS FROM INDIVIDUALS : Each renter can set up the conditions of refunding which he wishes and which he judges necessary. Our Tourist Office makes them aware of this so that everyone can make the most of the coming season.
There is a sanitary protocol for the renters of furnished accommodation, the measures applied are presented to you in the sheet of each furnished accommodation.
It is always necessary to inquire about the conditions of reimbursement before booking a stay, even if there are no specific health circumstances.
REAL ESTATE AGENCIES : Depending on the agency, different refund and cancellation conditions apply. They generally offer a full refund on proof of payment, until the day of the reservation. It is always necessary to inquire about the conditions of refund before booking a stay, even outside of specific health circumstances.
TOURIST RESIDENCES : Depending on the residence, different refund and cancellation conditions apply. In general, they offer full refunds on proof of payment until D-3. It is always necessary to inquire about the conditions of reimbursement before booking a stay, even if there are no specific health circumstances.
In any case, ask your accommodation provider about their health conditions for your stay.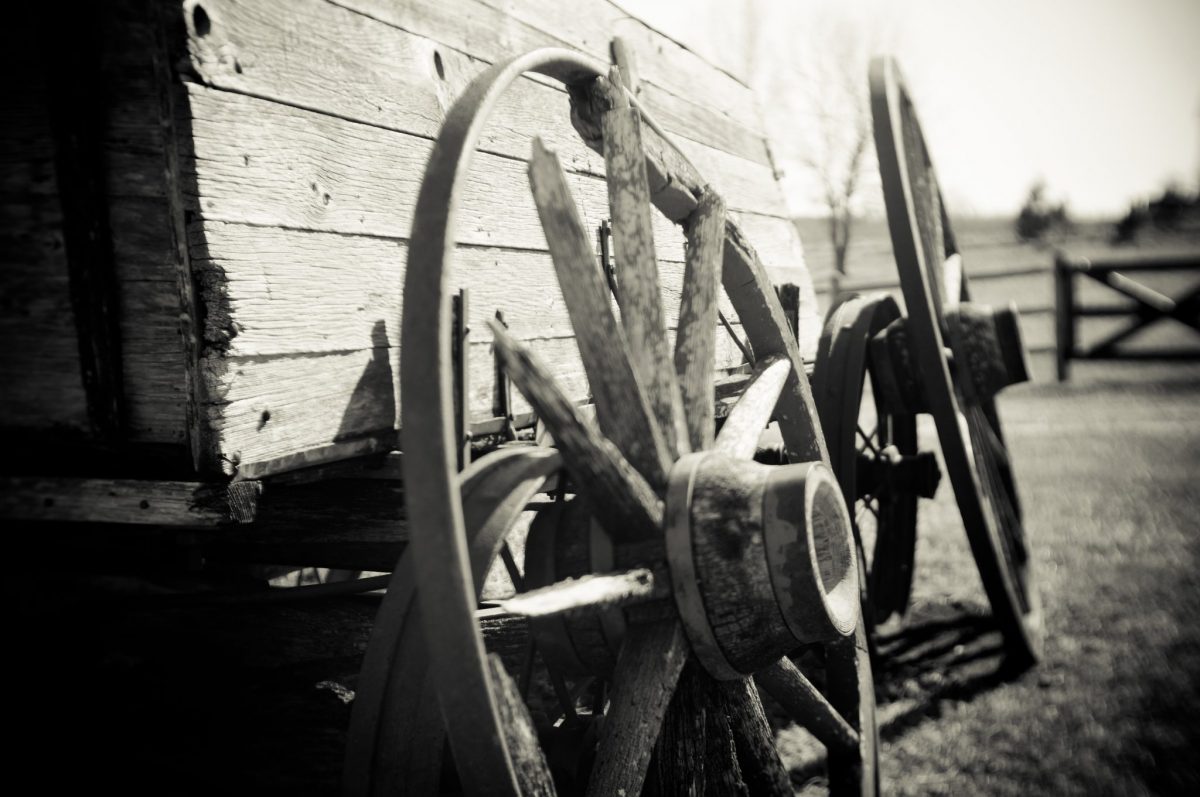 TRAIN : Valid health pass and barrier gestures.
Attention, coming from certain foreign countries, a PCR test of less than 24 hours will be required.
Cluses station is located 20 minutes away from the Giffre valley. Following the epidemic of Covid-19 and in accordance with the directives of the State, the SNCF set up sanitary measures in station and on board to allow you to travel serenely. Your health pass will be checked. Wearing a mask is mandatory on-board trains and throughout the journey. Hydro-alcoholic gel is also available free of charge in many of the country's stations.
More info :
https://en.oui.sncf/en/help-en/coronavirus
https://www.sncf.com/en/passenger-offer/travel-by-train/covid19-rail-traffic-what-you-need-to-know
AIRPLANE : Airlines ask passengers to inform themselves of the conditions of entry into transit or destination countries and to carry a valid health pass or a covid test result less than 72 hours old. They also apply the barrier gestures in airports and airplanes (mandatory wearing of masks and hydroalcoholic gel).
We strongly recommend that you check the conditions of entry and stay on the websites of the embassies of your departure, transit or destination countries, on the TravelDoc website and on the France Diplomatie website.
BUS : Traveling by bus is also adapted to travel safely thanks to the sanitary measures put in place to allow you to go on vacation with peace of mind.
The valid health pass and the barrier gestures in force, just like in the trains, are compulsory during the entire journey and hydro-alcoholic gel is made available by the tour operators when boarding the vehicles. For greater safety, vehicles are regularly disinfected, tickets are checked without contact via a tablet or visual presentation of the ticket to the control agent, presentation of safety gestures before departure and a protocol is in place in case of Covid-19 on board the bus.
CARPOLING : Carpooling is permitted provided that simple measures are followed:
– The wearing of a mask covering the nose and mouth for the driver and passengers from 11 years old is mandatory.
– The vehicle can accommodate two passengers in the back and one passenger in the front.
– It is recommended that the vehicles be regularly ventilated and disinfected before each trip.
– When leaving the vehicle, you must take all your trash with you.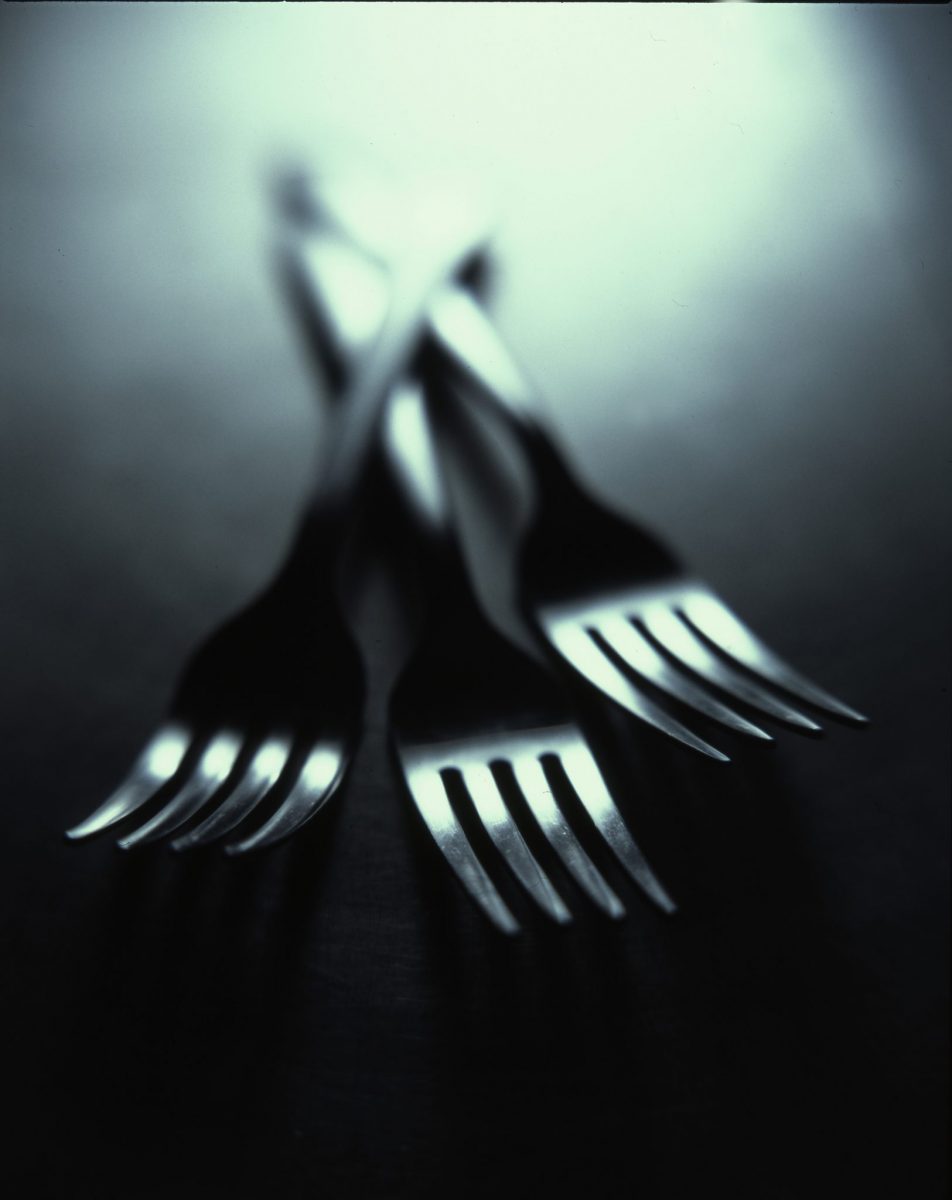 To enjoy the terraces and eat at the restaurant, a valid health pass is required.
However, it is not required for take-away sales.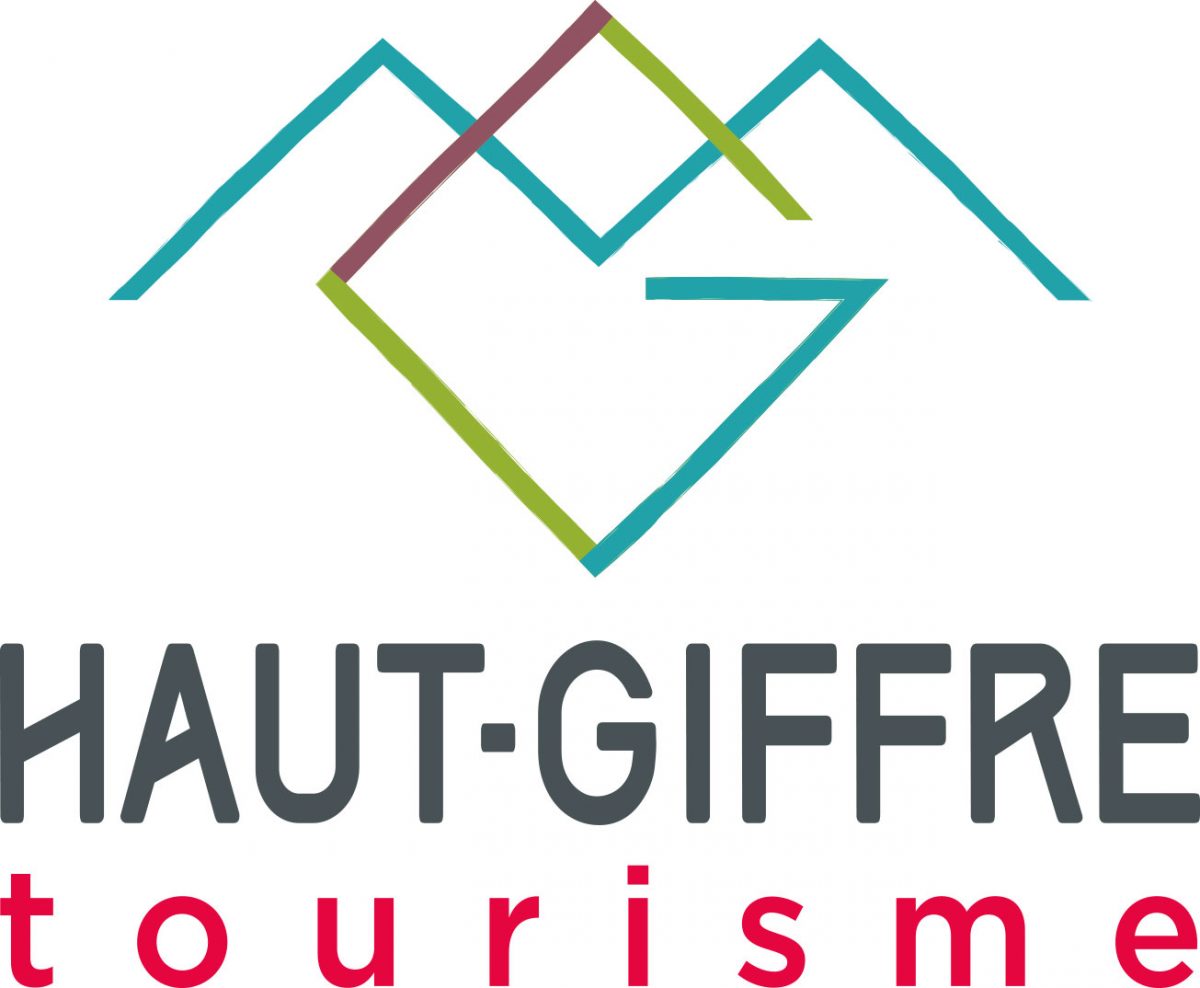 Your tourist office welcom you :
Please respect the direction of traffic when it is indicated.
Wearing a mask is mandatory.
Hydroalcoholic gel at your disposal at the entrance of the tourist office.
No more than 3 families at a time in the premises.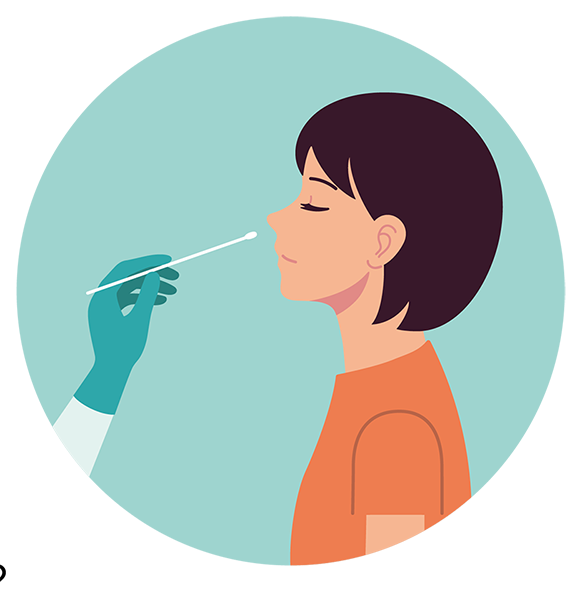 To protect others I get tested:
Where to make your test ?
– Pharmacy in Morillon : 0033 (0)4 50 90 60 79
– Medical center in Morillon : 0033 (0)4 50 90 51 52
– Pharmacy in Samoëns 0033 (0)4 50 34 40 10
– Medical center in Samoëns 0033 (0)4 50 34 41 88
– Nursing office in Verchaix 0033 (0)4 50 90 17 46
– Medical center in Verchaix 0033 (0)4 50 54 38 67
THE RIGHT GESTURES … EVEN IN THE MOUNTAINS!
In all cases, if there are symptoms or suspected symptoms, you must isolate yourself and be tested, as well as all potentially contaminated persons.
In the event that a family member is positive, it is necessary to isolate yourself for 7 days and to maintain barrier measures, even within the family, if not everyone is positive. You will have to cancel or postpone your vacation, specifying the reason and justifying it with a test result.
 It is essential to maintain the barrier measures and good practices that are in effect at work, at home and on vacation.
More informations :
https://reopen.europa.eu/en/map/FRA/7004  
https://www.grand-massif.com/en/our-committents/
These measures are likely to evolve according to the governmental decisions related to the sanitary situation!
This page will be updated regularly