On the occasion of La Grande Odyssée Savoie Mont Blanc, take advantage of an accommodation offer for an apartment for up to 8 people and its many extras!
FERMIER REBLOCHON TARTIFLET which includes: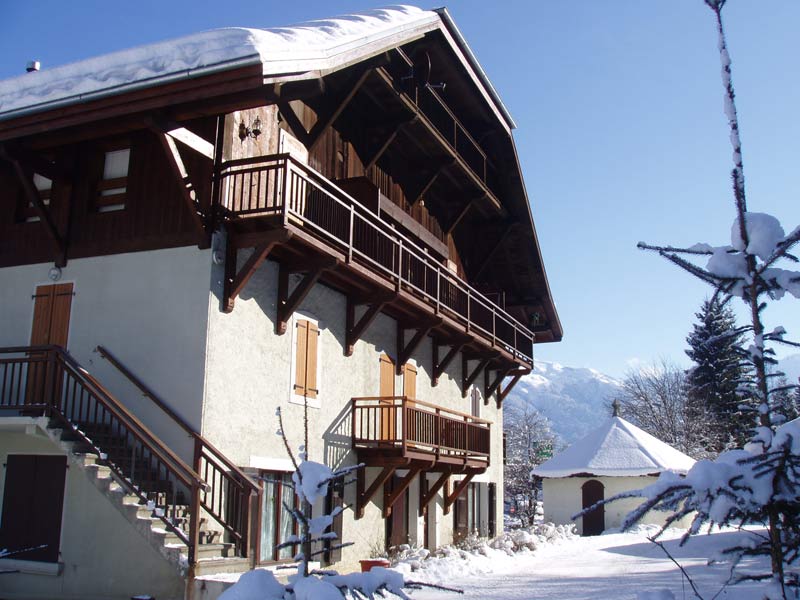 the TARTIFLETTE itself.
COUNTRY RAW HAM.
an ORGANIC BREAD from our production. It is embellished with linseed and sunflower seeds. (All ingredients are organic).
SALAD to prepare.
RASPBERRY or WALNUT VINEGAR for the preparation of the vinaigrette sauce.
WHITE WINE or RED WINE. (1 glass per person so that everyone stays sober, the children obviously leaving their share to the adults.)
And 1 bottle of Champagne.
Several bottles depending on the number of people who have booked in our NEW ECOLOGICAL CHALET. It must be inaugurated!
Please note that we prepare for our guests throughout the year and offer them an ORGANIC BRIOCHE and homemade CONFITURES, naturally organic.